Main content starts here, tab to start navigating
Food Specials
Pizza, burgers, wings, and everything in-between! Find out more about our food specials below!
Weekly Lunch Specials
Here at Spanky's, we like to try new things and are always pushing our customers' horizons when it comes to food! We like to feature new and unique sandwiches, salads, protein bowls, pizzas, and much more! These change week to week, and the best play to stay updated on these specials is on our Facebook page, here: https://www.facebook.com/SpankysWaterford
Tuesday Dinner Specials
WINGS

Wing Night! Tuesday is Wing Night at Spanky's, serving 75 cent wings, either bone-in or boneless! Fried to perfection, and served in one of our amazing sauces! Dine-in only.
Sauces: Buffalo, Hot Buffalo, Buffalo Parmesan, Buffalo Garlic Parmesan, Buffalo Garlic, Honey Sriracha, Thai Chili, Teriyaki, Garlic Parmesan, Sweet BBQ, Spicy BBQ, Carolina Gold, Screaming Spanky, Mango Habanero, Carolina Reaper, Korean Gochujang BBQ.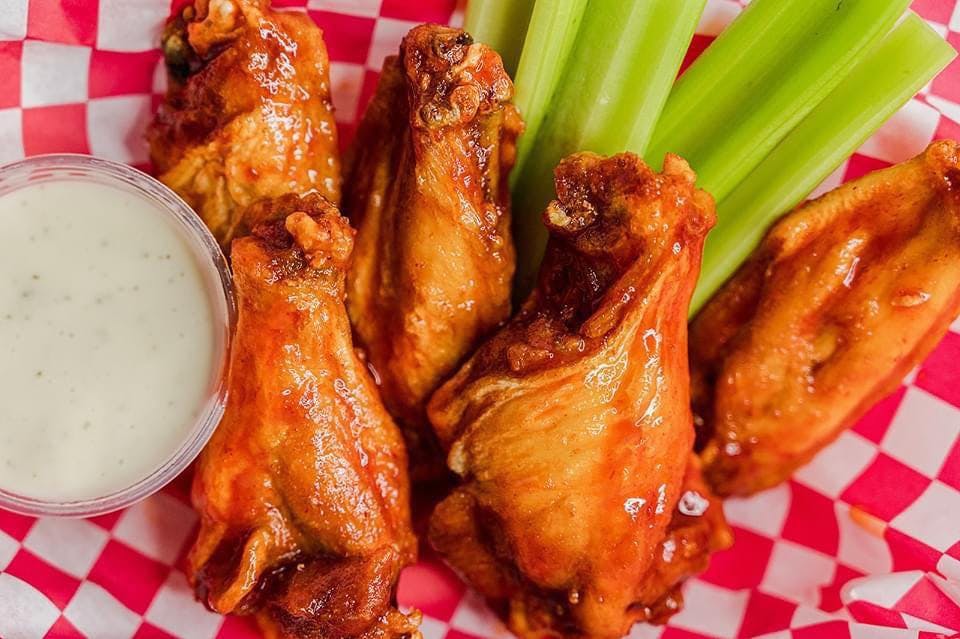 Wednesday Dinner Specials
WINE WEDNESDAY!
Wine Wednesday at Spanky's is the perfect takeout dinner and drinks combo around! Buy ANY two large pizzas, and get a free bottle of wine!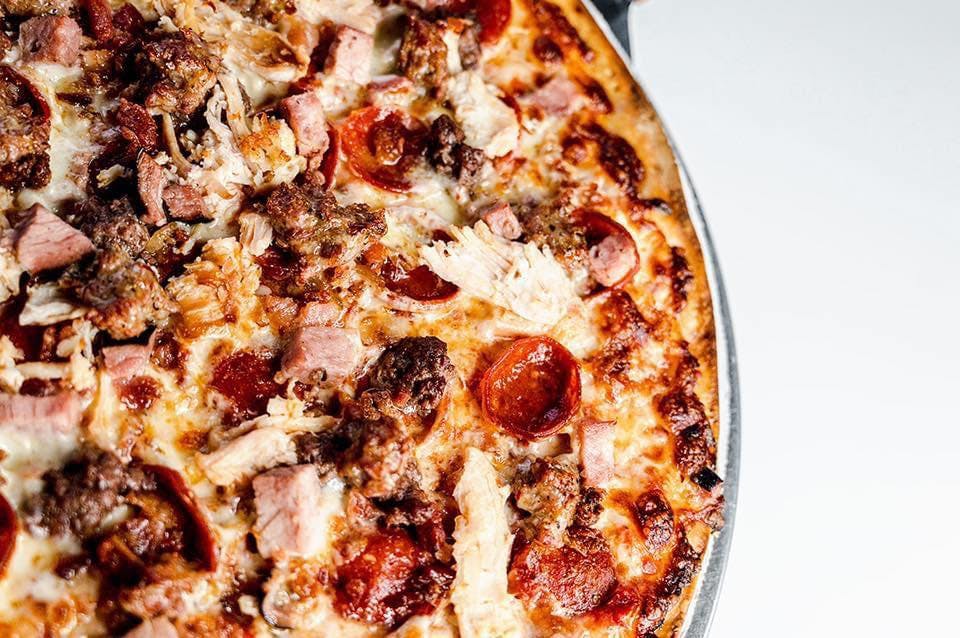 Thursday Dinner Specials
TACO THURSDAY
Taco Thursdays at Spanky's have been around since we opened in 2017, and they will be here to stay! Every week, Spanky crafts 2 different types of homemade tacos, ranging from $2-4 a taco. Dine-in or takeout.
Tacos we have had at Spanky's: Chicken Sofrito, Chile Verde Pork, Barbacoa Beef, Ground Beef, Cilantro Lime Shrimp, Cajun Shrimp, Mahi Mahi Tacos, Korean Beef, and More!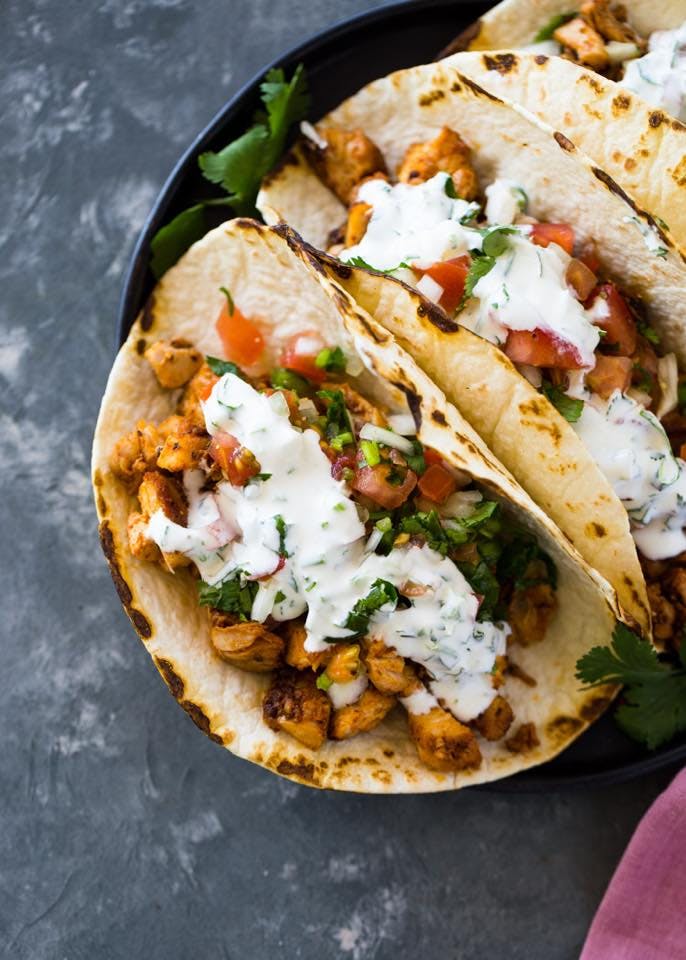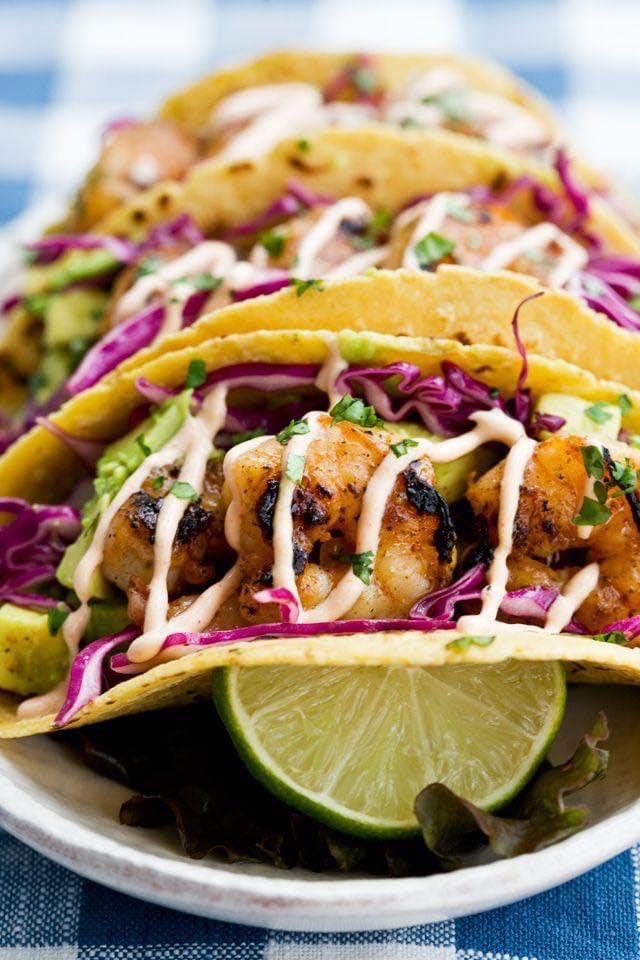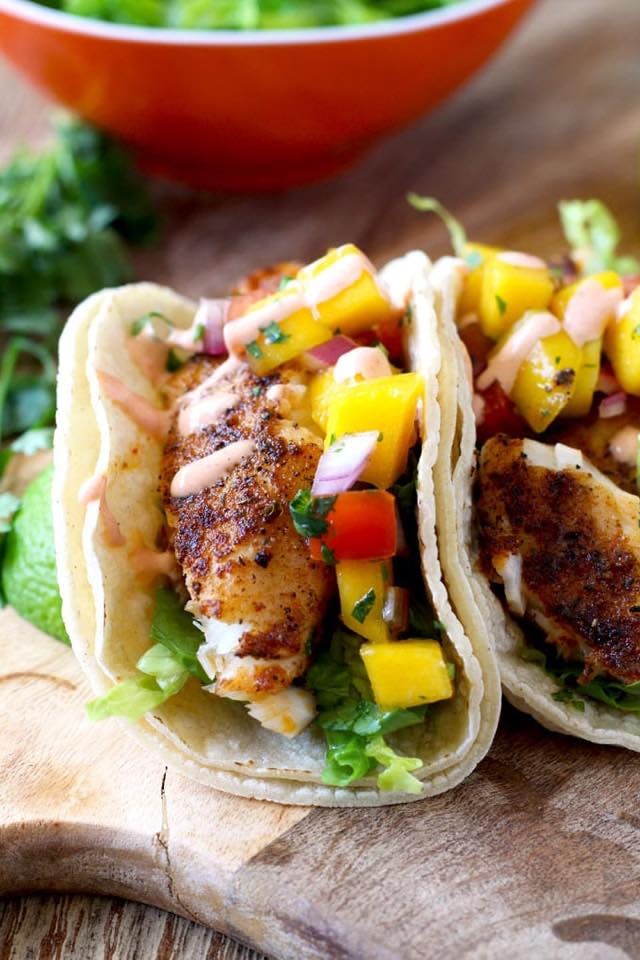 This week, Thursday, Aug 13th: Korean Beef or Chicken Sofrito
Friday Dinner Specials
FISH FRY FRIDAY
Hand-breaded and fried to perfection, you have to love a classic Friday night fish fry! Every week we serve an option of cod, lake perch, or shrimp, each battered and fried.
$10 2 Piece Icelandic Cod Basket
$13 3 Piece Icelandic Cod Basket
$10 3 Piece Lake Perch Basket
$15 6 Piece Lake Perch Basket
$17 5 Piece Combo Basket
$12 Hand-Breaded Shrimp Basket
All come with coleslaw, marble rye bread, and your choice of French Fries, Potato Pancakes or Seasoned Tots.